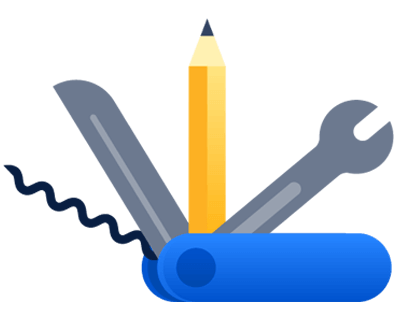 Solution Partners
Deliver and implement customer solutions through consulting, sales, and technical services for our products.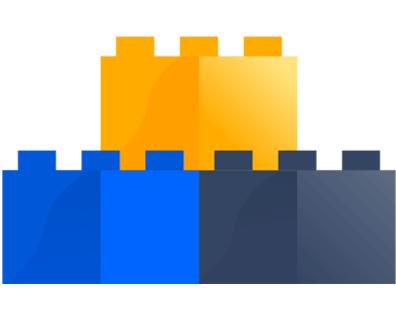 Marketplace Vendors
Add our apps and integrations available on the Conex Marketplace to your app store.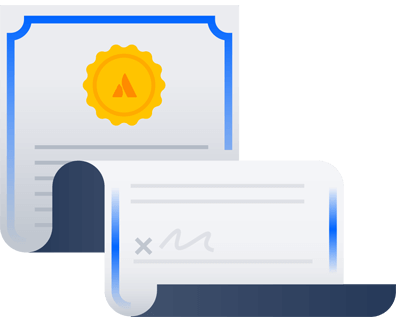 Training Partners
Globally deliver official Conex University training courses via live, in-person classrooms.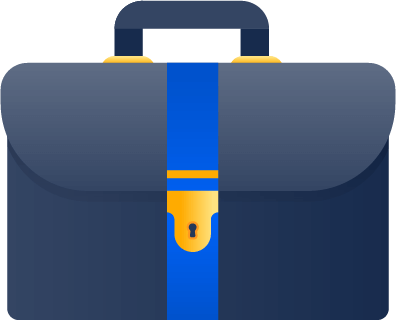 Corporate Resellers
Have established procurement relationships to serve customers on a national and global scale.